Rods by Reid are a dedicated hot rod fabrication and supply shop, also specializing in direct importation of quality USA manufactured hot rod parts. These dealerships are handpicked for their reputation for quality, reliability and performance, and are used in Rods by Reid hot rod projects.
Our fully equipped workshop handles all aspects of hot rod manufacturing - producing the highest standards in quality fabrication and finishing.
We pride ourselves on turning out top quality workmanship on every job; from products and parts to completed turn-key cars which are designed to perform flawlessly - making your experience in rodding a dream come true. We have LVVTA Type Approval where applicable in order to provide customers with certification and quality assurances.
Our motto? "Do it once- Do it Right".
And our past projects bear testimony of this in our craftsmanship. With over 50 years experience in the art of constructing high quality custom hot rods that are engineered to perform and drive, with looks, stance and detailing that make a statement !
Find out more about Rods by Reid here, and make sure to browse through our Photo Gallery and see for yourself what makes Rods by Reid a notch above the competition. Or see our Recent Projects for a glimpse in the manufacturing process.
Contact us today
for your Hot Rod requirements - for parts, fabrication, or complete builds, We can get you sorted.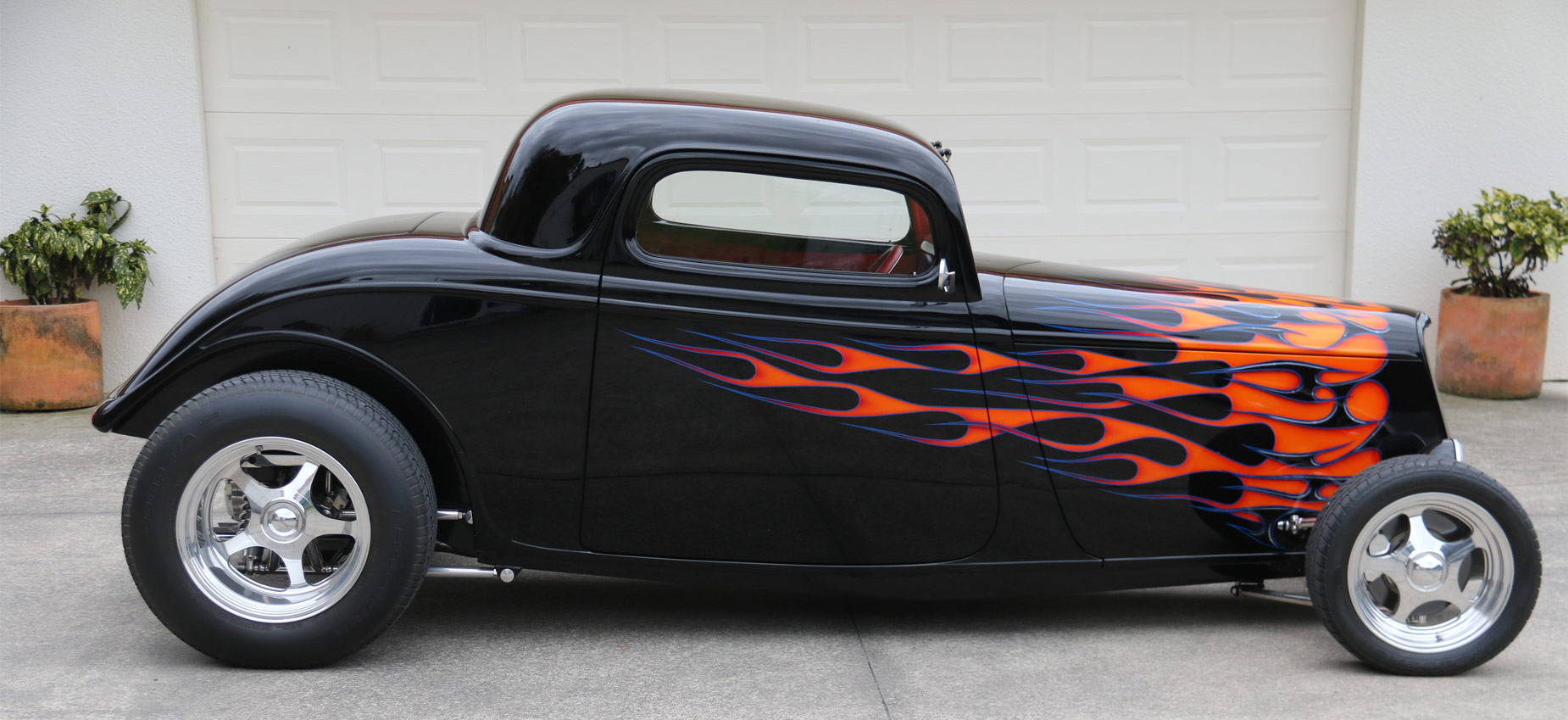 Talk to us Today
Whether you're looking for quality hot rod fabrication and parts manufacturing, or USA imported hot rod parts, we have you covered. Contact us with your enquiry today.
CONTACT US