About Rods by Reid
Company principal, John "JR" Reid has been actively involved in hot rodding in general and particularly in hot rod fabrication since 1967. Since his first hot rod, a Dodge based bucket named "Vandal" and later rebuilt as "Black Sabbath", JR has five decades of national titles to his name.
John is a founder, and life member of Riverside Rodders Inc, and since founding Rods by Reid in 1994 along with wife Janet "Flick" Reid, the list of successes has continued to grow. The driving force of this successful career is because the Rods by Reid Team - JR, Flick plus our current and former talented staff of over 27 years, place high importance to deliver the best product and completed car possible. With JR's unyielding passion for hot rodding plus a superb grasp of automotive engineering; blending cutting edge technology with hot rod attitude, Rods by Reid builds are renowned for their winning combination of design, performance, stance and form. Today Rods by Reid is one of the most well known and respected names in the automotive industry.
The personal commitment mentally and physically means that you are getting the best available as if it were a personal project of Rods by Reid themselves – that's dedication!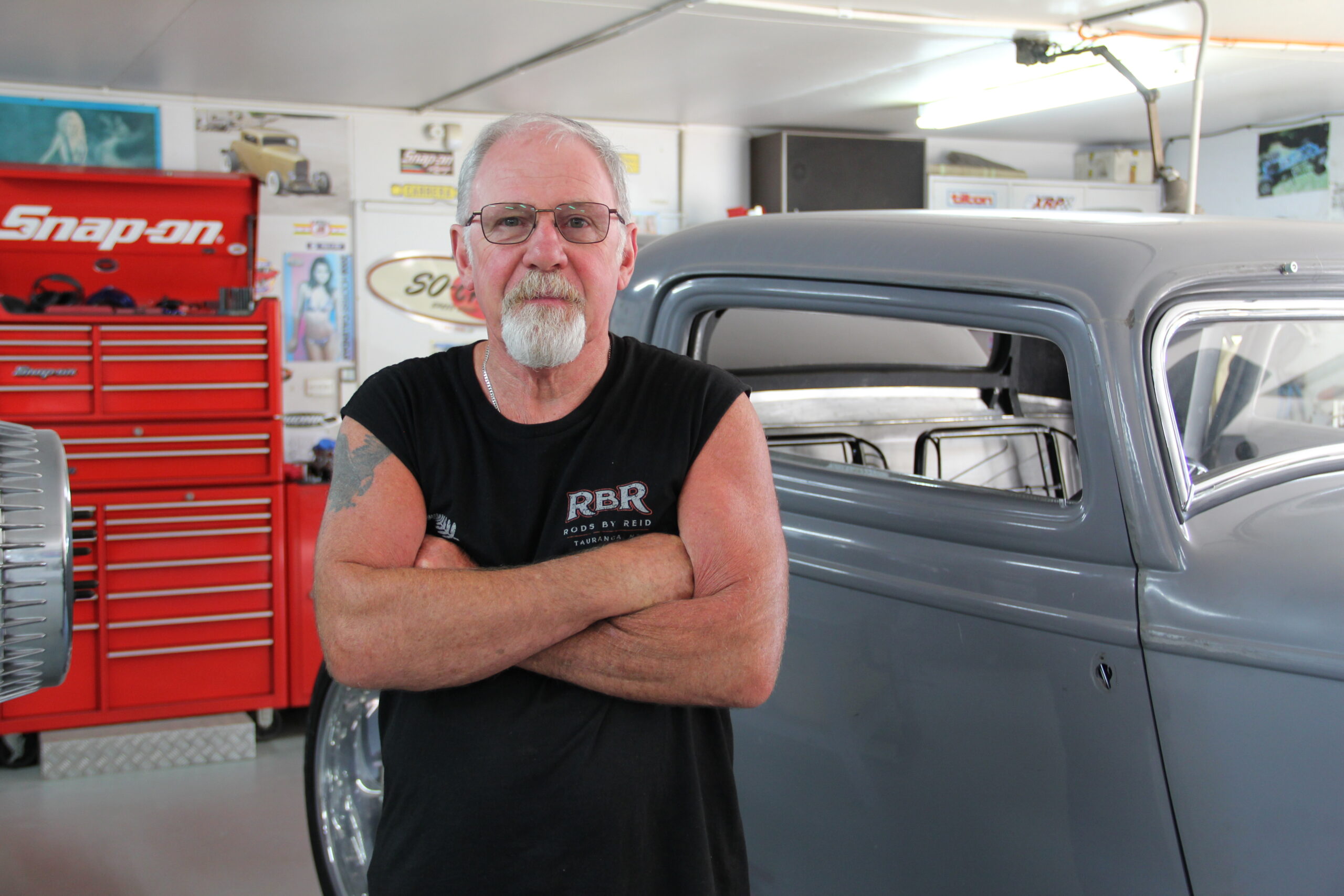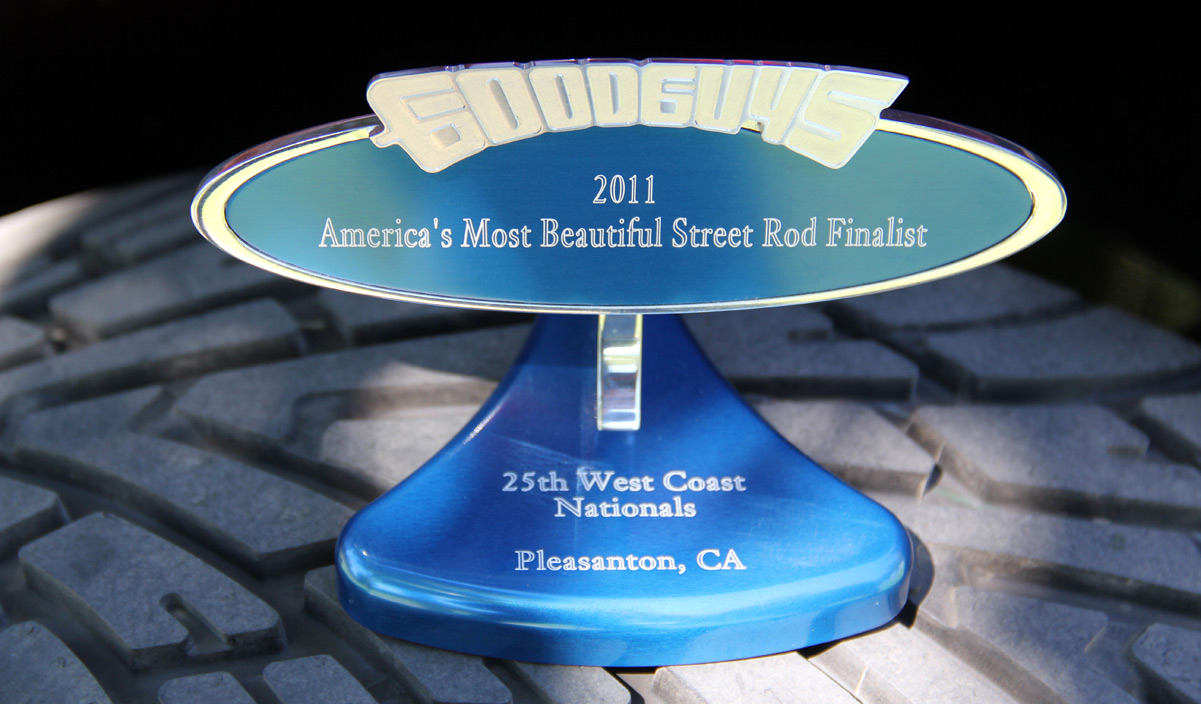 Rods by Reid have built multiple award winning hot rods, many with NZ national titles plus four international awards, including a Top Five Finalist at the 25th Good-Guys Westcoast Nationals, Pleasanton USA in 2011 and at the Grand National Roadster Show (GNRS) Pomona USA 2012 - 1st Altered Street Roadster and 1st Outstanding Engine - Hot Rod.
Rods by Reid builds have featured in many car magazines worldwide.
Click here to see some of John's own personal rides.
Some of John Reid's Personal achievements:
2019 - NZHRA Recognised for services to NZ Rodding for the category of commercial/supply manufacture.

2015- Mount Shop Rod & Custom Autorama - Builder of the Year 2015
2012 - LVVTA 20th Anniversary - 'Wall of Honour' Inductee
2009 - Scroungers Blowout 'Hall of Fame' 2009 Inductee
1985 - Life Member of Riverside Rodders Inc (Founder Member 1969)
1967 - Joined NZ Hot Rod Association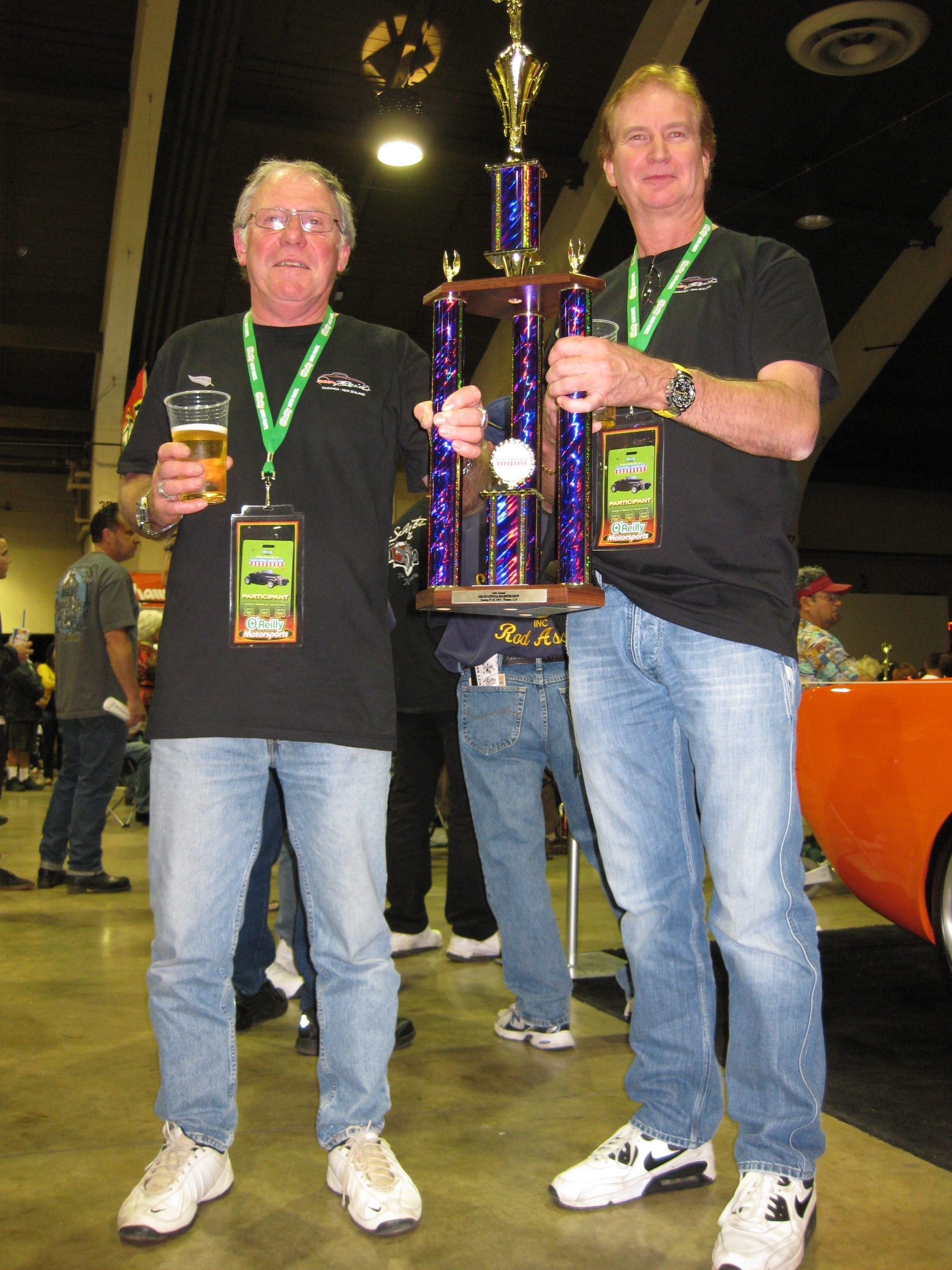 ---
Don't hesitate to contact us today to see how Rods by Reid can help you with your next Hot Rod Project, whether you need USA parts, or fabrication.
Contact Us
---
Make sure to check out our photo gallery for examples of Rods by Reid craftsmanship
Photo Gallery
Have a look at our recent projects to see what has been going on in the Rods by Reid workshop
Recent Projects