Hot Rod Manufacturing and Fabrication Workshop
Company principal John "JR" Reid has been working with Hot Rod fabrication since 1967, and has built Rods by Reid as an international player in top tier, award winning hot rods.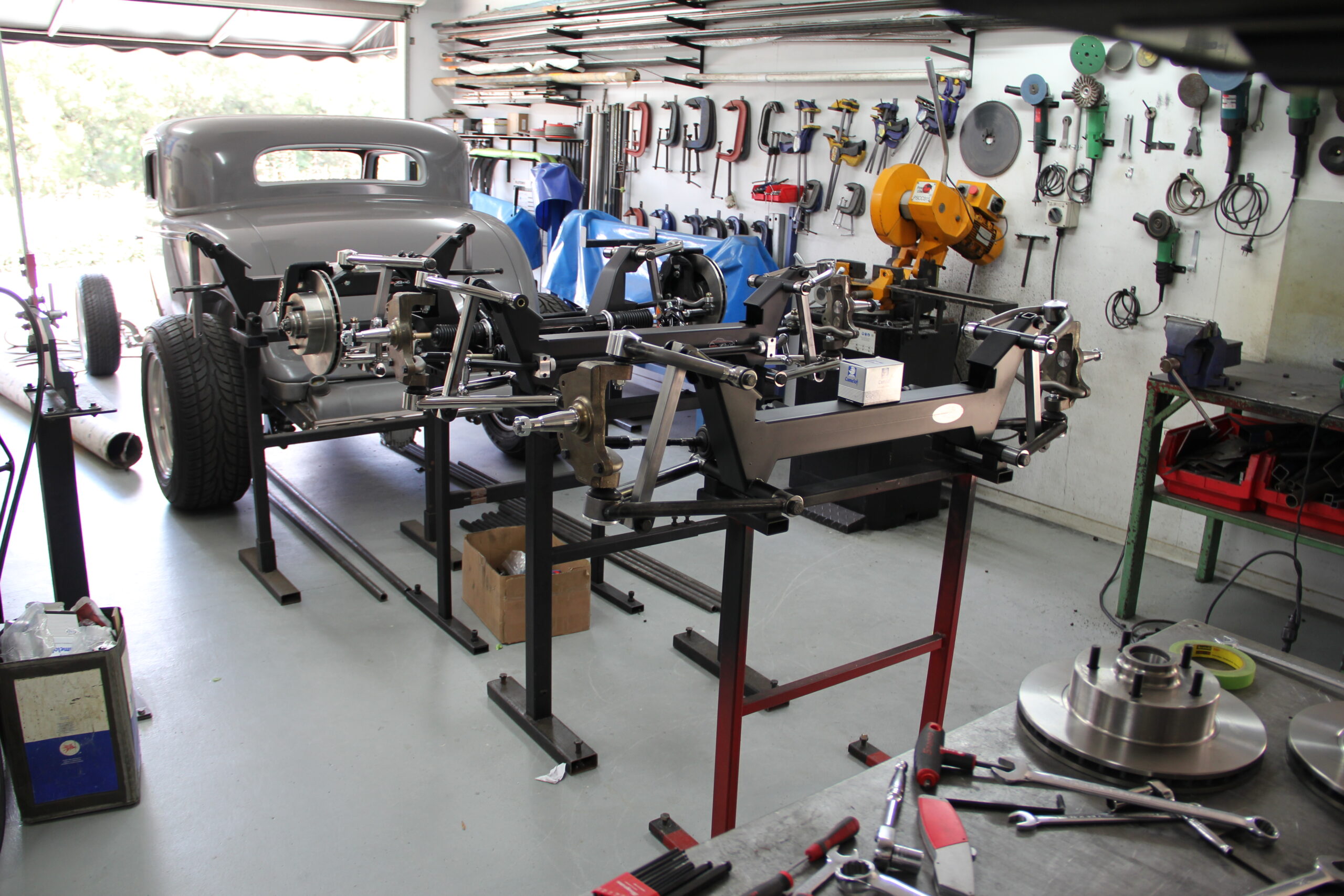 Rods by Reid has a dedicated hot rod fabrication and supply shop. The workshop is fully equipped to provide in-house and full control on all fabrication, providing the customer with assurance in achieving the best and the most cost effective results. Our facility allows us to deliver anything from a "Stage 1" frame to a turn-key car, be it traditional or contemporary, from hot rods to customs and muscle cars or any components you may require
Our Independent Suspensions are designed and built in-house and are recognised by LVVTA and awarded a pre-approved status. Our Independent Suspensions have found wide appeal here in NZ as well as being exported to Australia, Canada and the U.S.A.
Rods by Reid also manufacture their popular high quality LVVTA 'type approved' 2" dropped spindles to suit their own IFS and Holden front ends. Great for improving stance and handling.
We pride ourselves on turning out top quality workmanship on every job; our products to turn-key cars are designed to perform flawlessly, making your experience in rodding a dream come true. We have LVVTA "Type Approval" - where applicable to provide customers with certification and quality assurances.
Our motto is: "Do it once- Do it Right".
We are also importers and suppliers of top class components from some of the biggest names in the industry. These dealerships are handpicked because of their reputation for quality, reliability and performance and used by Rods by Reid themselves in their hot rod builds.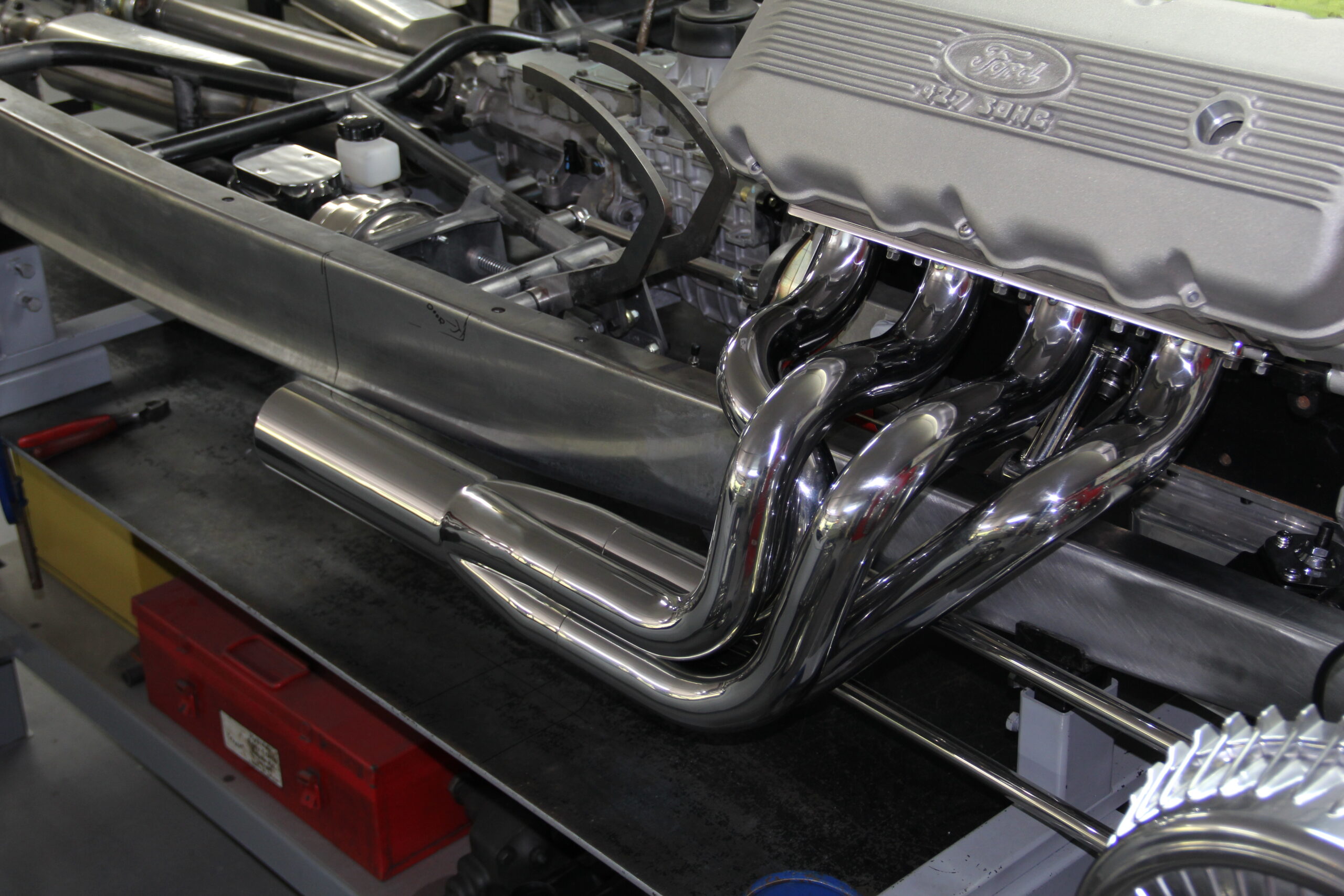 Have a look at Rods by Reid work - it speaks for itself.
Enquire now about your Hot Rod Project
If you're interested in getting Rods by Reid to help with your next hot rod project, why not drop us a line now and start a conversation? We'd love to chat and see what Rods by Reid can do to help.